2019 Wyoming Spring Adventure Guide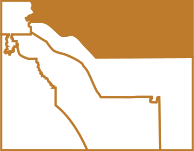 Stories of the American West echo throughout the Black to Yellow region, home to kaleidoscopic landscapes and iconic sights.
Explore Region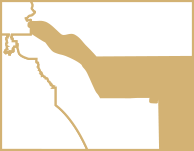 The Park to Park region is packed with road-trip stops too special to ignore, from Wyoming's lively capital city to quaint small towns that move at a refreshingly slower pace.
Explore Region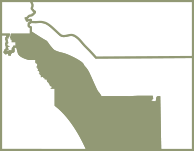 Those pining for epic outdoor pursuits will find plenty to do on a road trip through the Rockies to Tetons region, where the beauty of the Snowy, Medicine Bow, Seminoe and Wind River mountain ranges heighten the scenery—literally.
Explore Region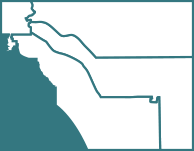 Welcoming small towns brimming with local flavor and stretches of unscathed wilderness make the Salt to Stone region a road-tripper's delight filled with endless opportunities for exploration.
Explore Region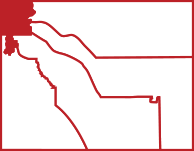 Explore America's most pristine landscapes in Wyoming, home to Yellowstone National Park and Grand Teton National Park.
Explore Region
In spring and summer, Wyoming blooms into a blanket of wildflowers then thrives under the sun. Experience the colorful display for yourself at Wyoming's national parks and forests.
Lace up your hiking boots for the trek of a lifetime, visit iconic natural wonders and spot wildlife on remote kayak and rafting trips. Visit charming Western towns captured in time to experience Wyoming the way it has always been…authentic, natural, magnificent. Any way you discover Wyoming, it will make a lasting impression.
Click here to explore Exciting Wyoming Destinations
Check Out the 2019 WY Adventure Atlas
Adventure Coop